Title: Tower of Dawn
Series: Throne of Glass
Author: Sarah J. Maas
Laura's rating: 4.5 stars
---
Blurb:

Chaol Westfall has always defined himself by his unwavering loyalty, his strength, and his position as the Captain of the Guard. But all of that has changed since the glass castle shattered, since his men were slaughtered, since the King of Adarlan spared him from a killing blow, but left his body broken.

His only shot at recovery lies with the legendary healers of the Torre Cesme in Antica—the stronghold of the southern continent's mighty empire. And with war looming over Dorian and Aelin back home, their survival might lie with Chaol and Nesryn convincing its rulers to ally with them.

But what they discover in Antica will change them both—and be more vital to saving Erilea than they could have imagined
Well well well Chaol, we meet again. This time you are strapped to a chair and that fucking attitude gone.
I'll be clear Chaol is the worst, I hate him. But then I read Tower of Dawn.
Chaol goes with Nesryn to The Southern Continent, in search of aid for the war against the Valg and also to heal his broken spine and be able to walk again.
This book is very long, there are parts that I thought were to repetitive, but at the same time I could understand why. For example, in order for Chaol to walk again, they had to heal his back and also his broken self, a soul healing if you will, to come to terms with all the crap he did and how can he make it better. To me this part was crucial in forgiving Chaol for his very existence.
This is a new world, beautiful and very hot, everyone is sweating all the time (yuck) a lot of new characters and a lot of politics. I'll just mention one new character and most likely a game changer: Yrene Towers, a healer blessed by the Goddess, with the power to heal the "Valgness" off of a person.
I always thought the relationship between Nesryn and Chaol was forced, like whatever lets hook up kind of feel, and now with the introduction of these new characters I came to terms to the fact they are not meant to each other.
I started this book with no hopes of information for the happenings in the Northern Continent, WRONG. Valuable information is discovered, information that is crucial to Aelin winning the war, at some point my jaw hit the floor so hard I forgot the boring parts of the book.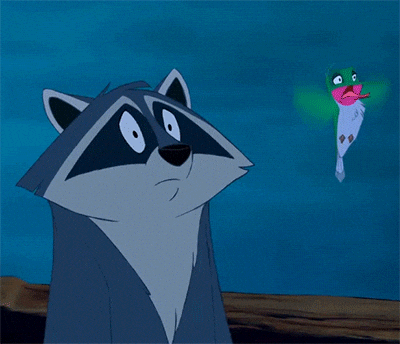 Looking forward to series finale